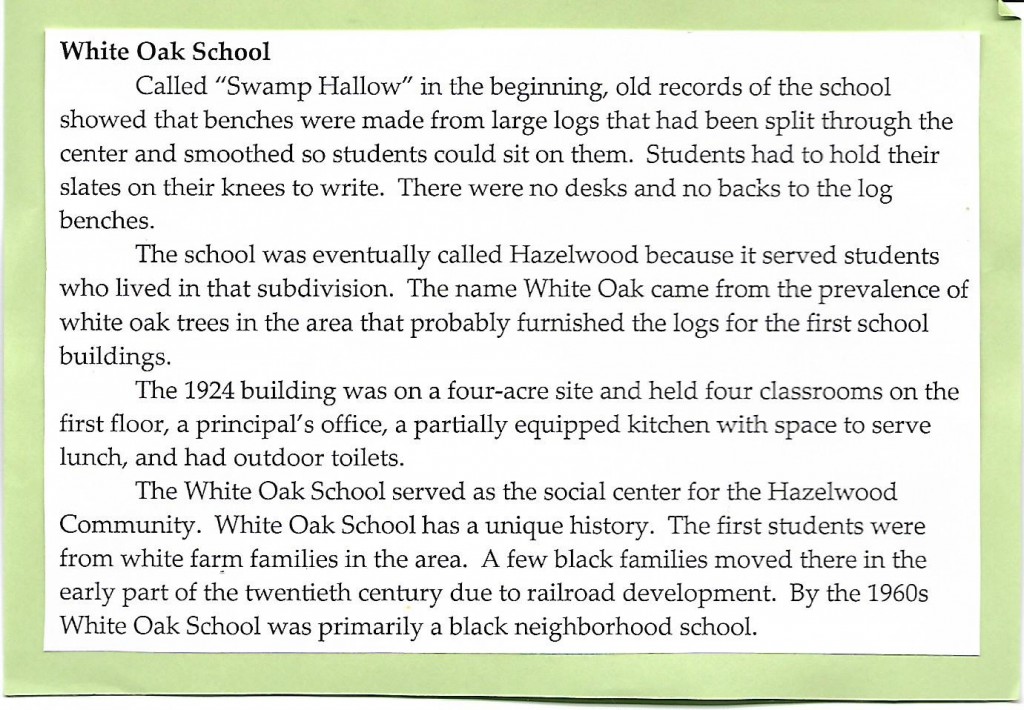 This is the White Oak (Hazelwood) School.  The name was changed to Hazelwood School when the Sycamore School District consolidated.  It is now the home of the Fibre-Glass Evercoat Company, 6600 Cornell Road.  The photo was taken in 1920.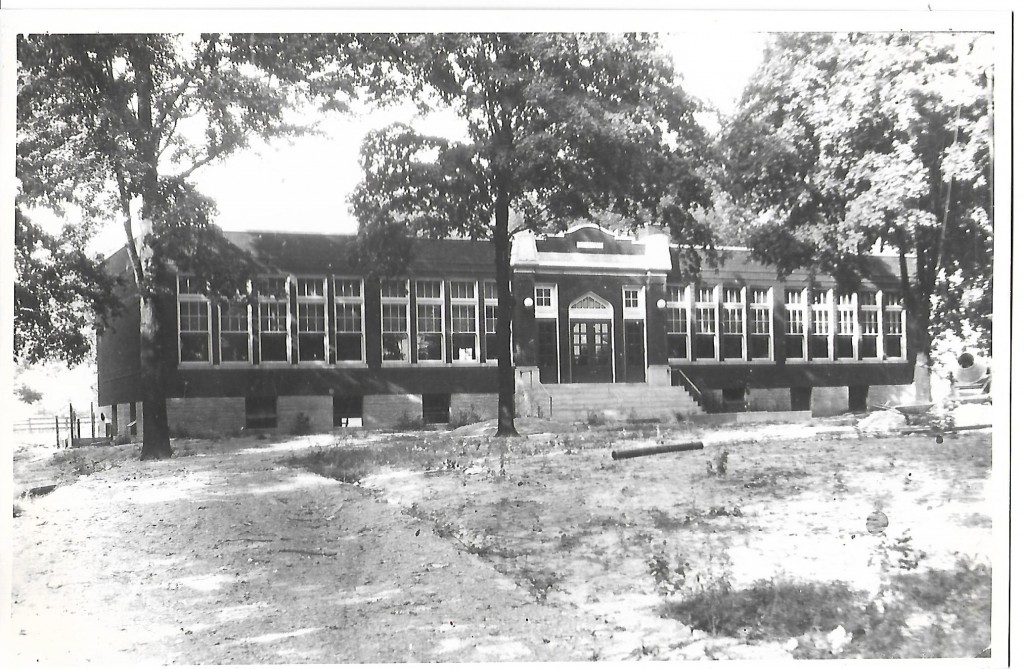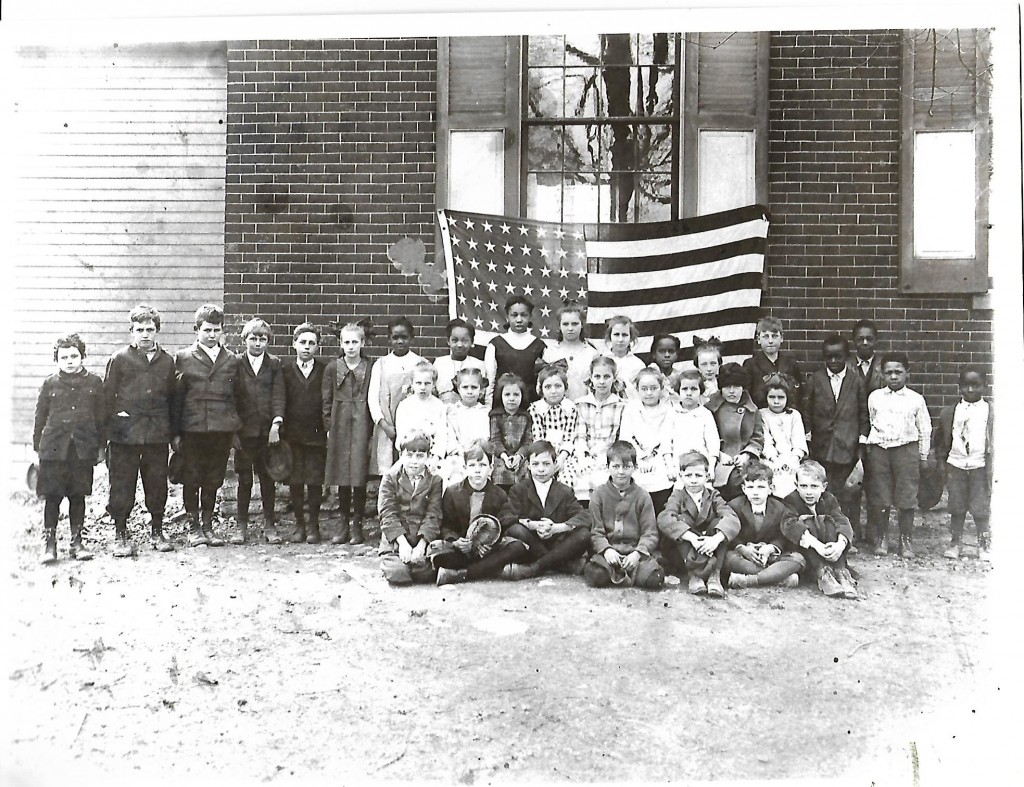 The photo above dates from the 1920s.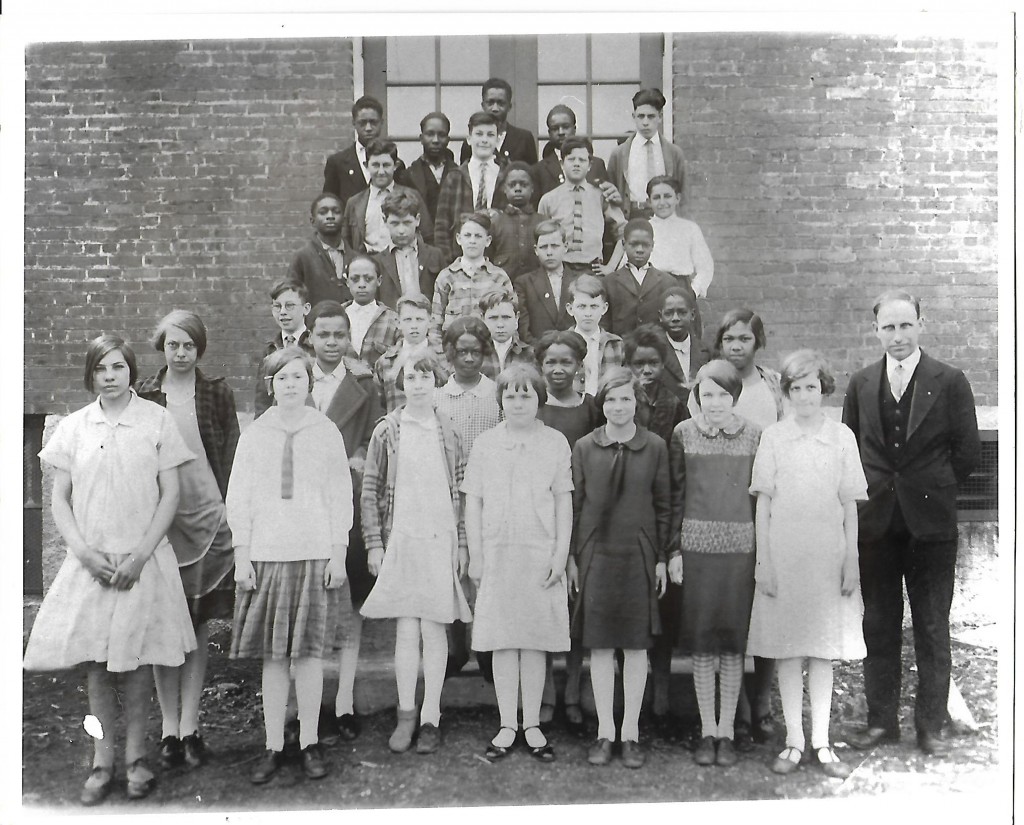 Above is Mr. Mann's class at White Oak School in 1928.