Elaine and Dave Davis, Blue Ash Historical Society members, visited Gettysburg, PA and noticed plaques on homes of historic interest.  They returned to Blue Ash with the idea of recognizing local owners who lovingly maintain homes built in the 19th century.  We thank Elaine and Dave for researching the homes, reaching out to the current owners, enlisting sponsors, and preparing a lovely commemorative booklet.
We plan to recognize more 19th century Blue Ash homes and present plaques.  We will send out information via email and through our Facebook page.  Like us on Facebook at Blue Ash Historical Society.
We thank those who made it all possible:
The home owners
Mr. Roger Leist of the Leist Group for his generous contribution that made this project possible
Mayor Lee Czerwonka and the City of Blue Ash for their assistance and support in our efforts
Mr. Tom Benassi, P&b Awards, for his assistance with the design and manufacture of Historical Designation plaques
It was a lovely Saturday, September 23, 2017, when we came together on the lawn on the Hunt House and met the owners and presented plaques and certificates.  Speaking for the BAHS members, we are so very grateful and thoroughly enjoyed meeting Blue Ash neighbors!  Preserving an historic home and searching for the period-right accessories is a true labor of love.  We share the community with some pretty amazing people!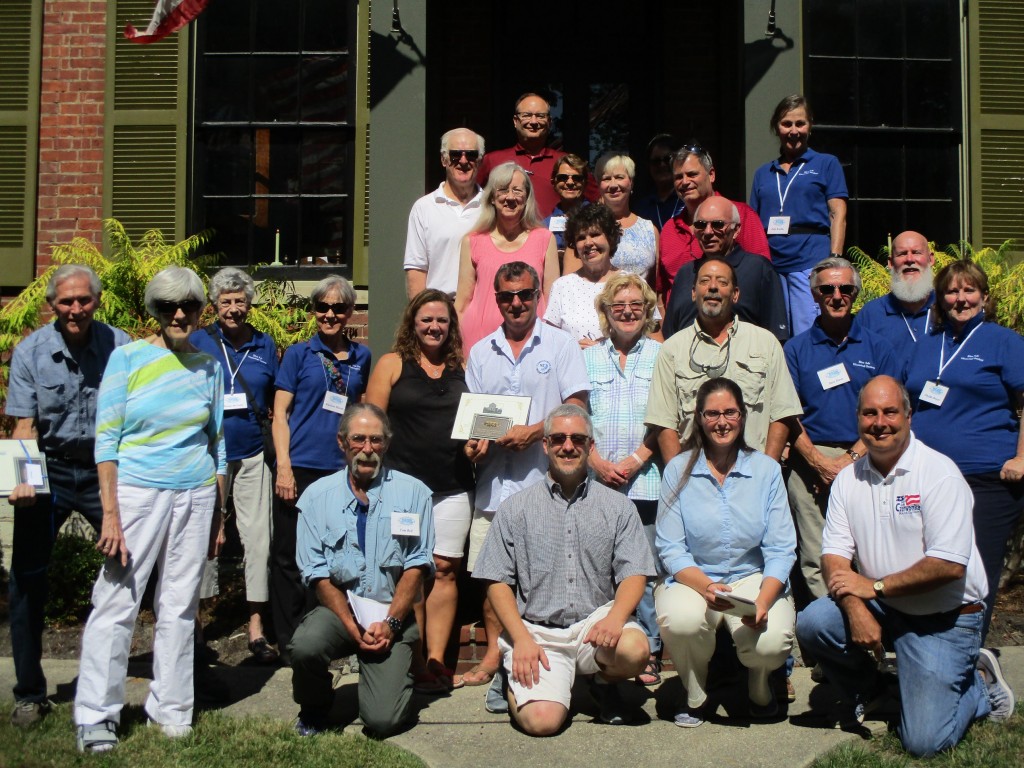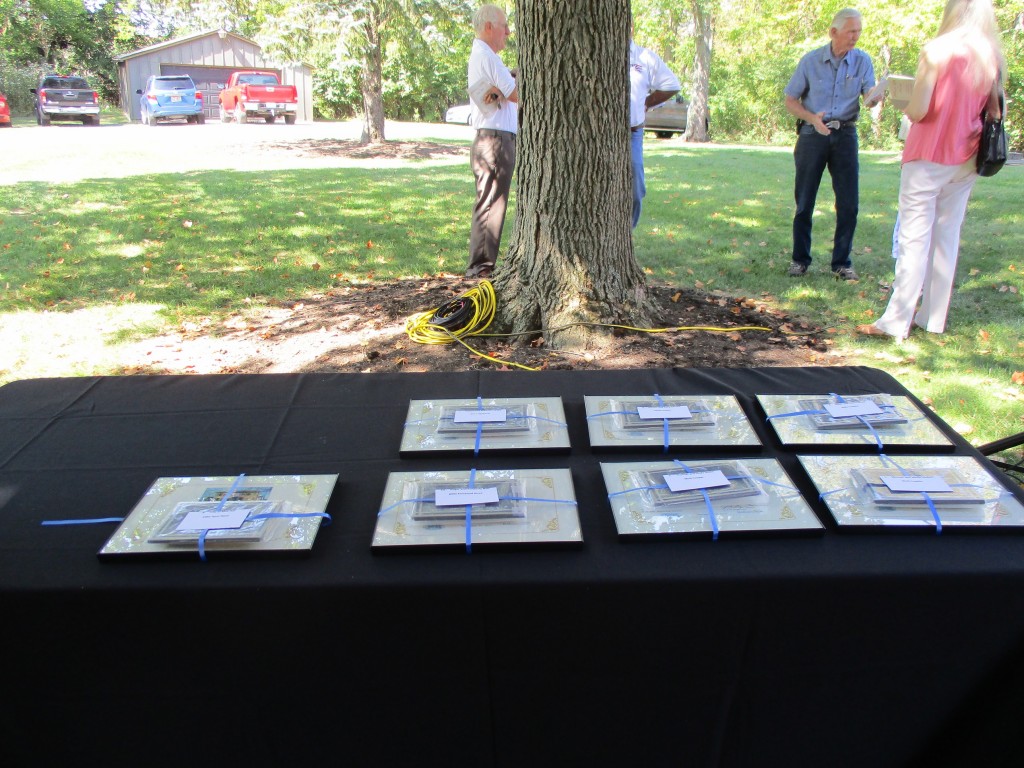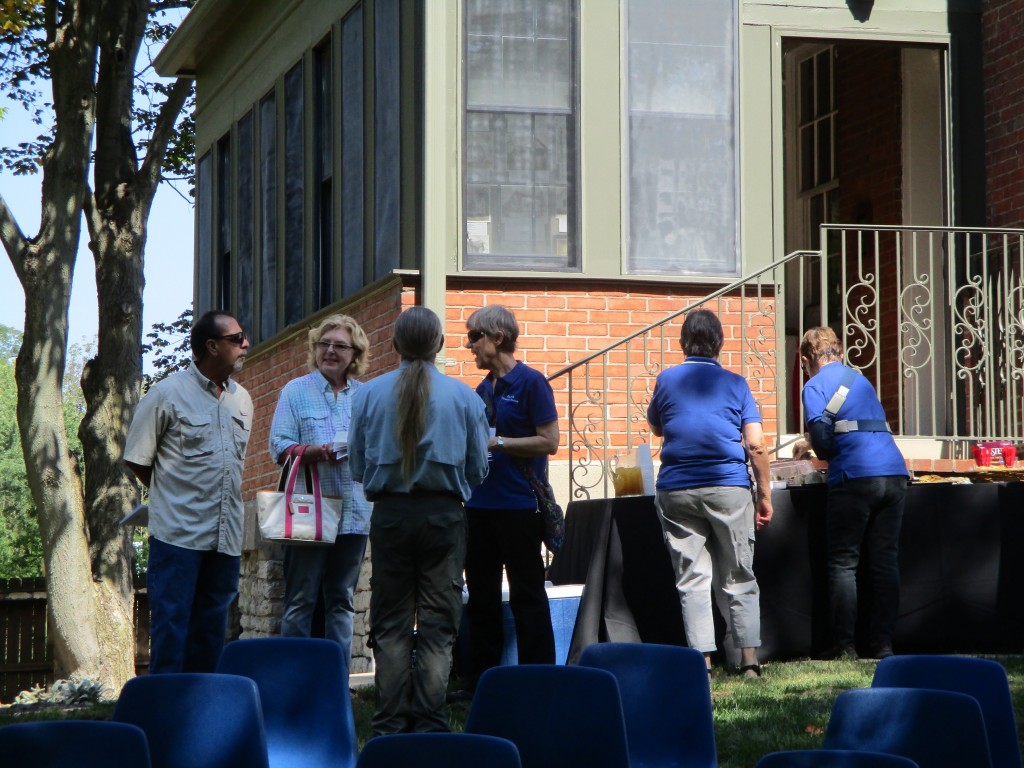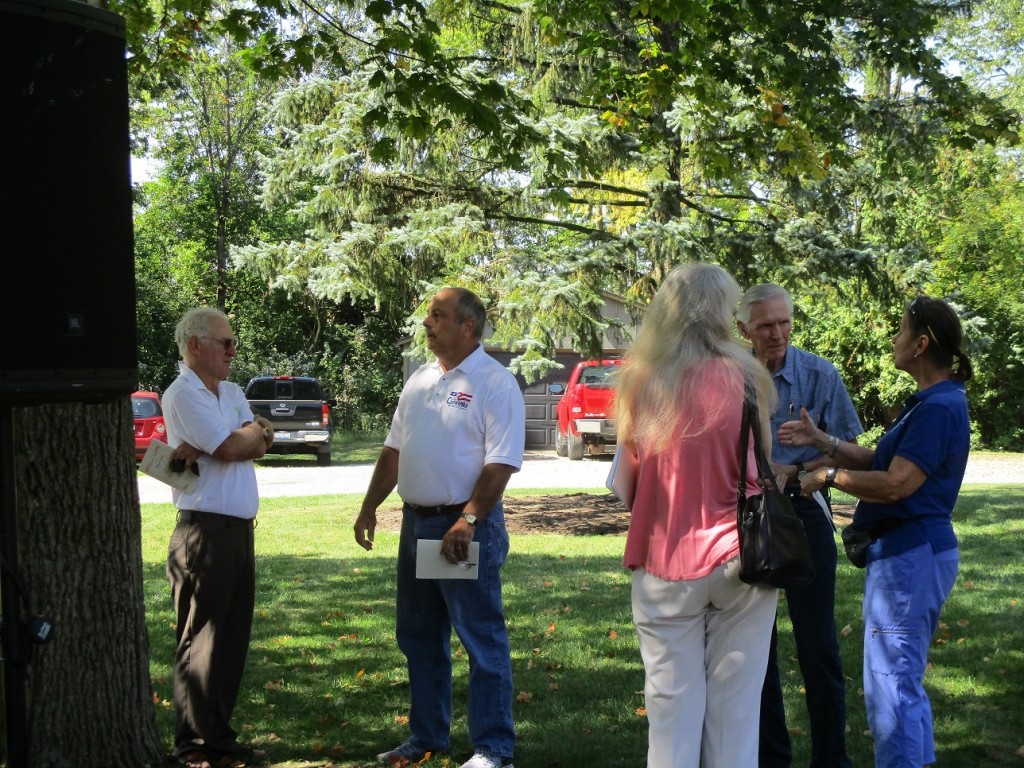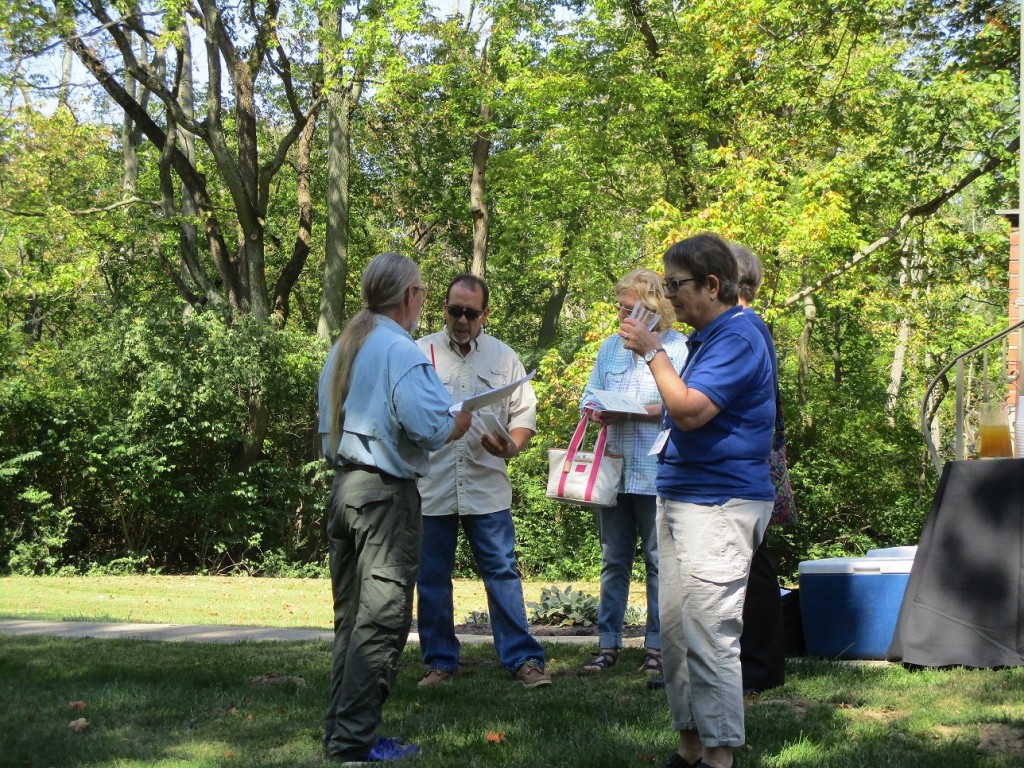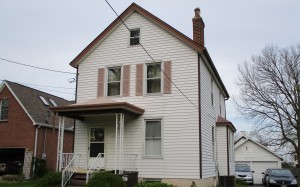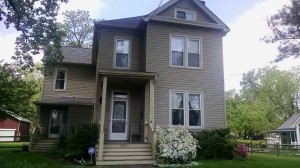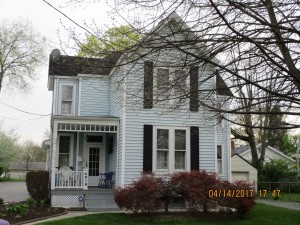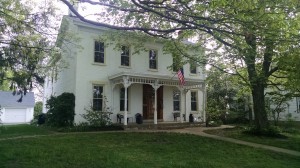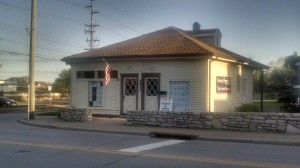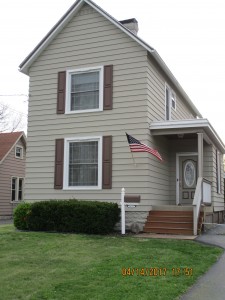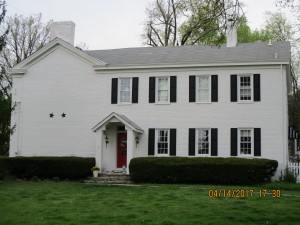 A plaque as also presented to the Hunt House, which was built in about 1860.  The architecture is an excellent example of the transitional period between Federal and Greek Revival.  The home was purchased by the City of Blue Ash in 2003 and is currently the home of the Blue Ash Historical Society.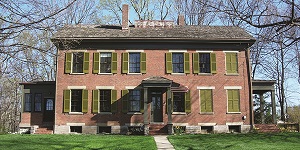 Other 19th century homes in Blue Ash that will receive plaques:
4625 Cooper Road, built in 1880
This is a one-story home with an open front porch and an enclosed side porch as well as a partial basement.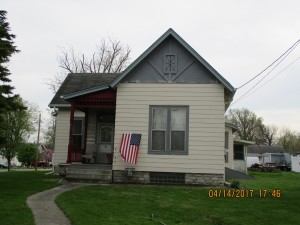 8849 Kenwood Road, built in 1826
Solomon Ferris bought 50 acres on which he built this house.  His parents were the first to settle in what is now Blue Ash.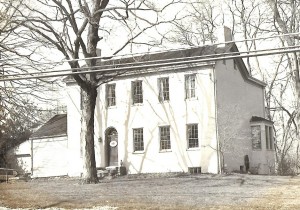 4510 Leslie, built in 1875
This is one of the few remaining 19th century homes in this subdivision, which was surveyed and platted for Louis Ellman in 1889.  This house has a cross gabled roof and a multi-sided tower topped by a finial capped roof.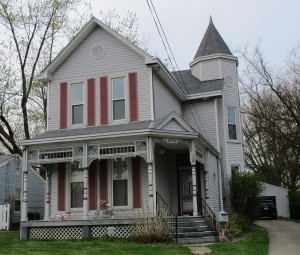 10193 Zig Zag built in 1840
This house is one of the few remaining early farmhouses in what is now Blue Ash.  It was the home of Archibald Johnson, who  platted the first subdivision in Blue Ash.  It has two front entrances and a shed roof supported by simple turned posts.